Just uploaded a new video – how to make a Shirt & Tie card for Father's Day!
This card is inspired by a shirt tie and is a popular idea seen on Pinterest.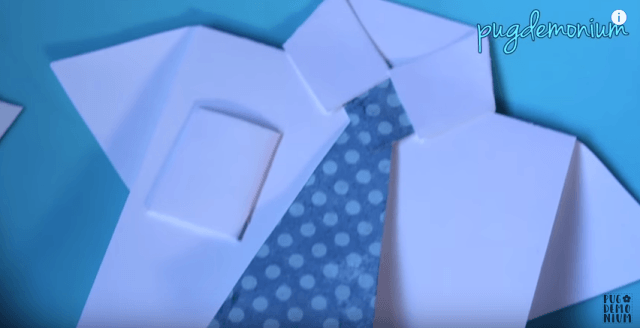 Here's the template you'll need to make it. Be sure to print this at full size (8×10):
Click here to view & print the file:
If you make this card and you'd like to share, tag me on instagram @essyjae 🙂
This post originally appeared on my old blog, Pugdemonium.